Task Teacher Guide
Be sure to read the teacher guide prior to running the task. When you're ready to run the task, use the tabs at the top of the page to navigate through the lesson.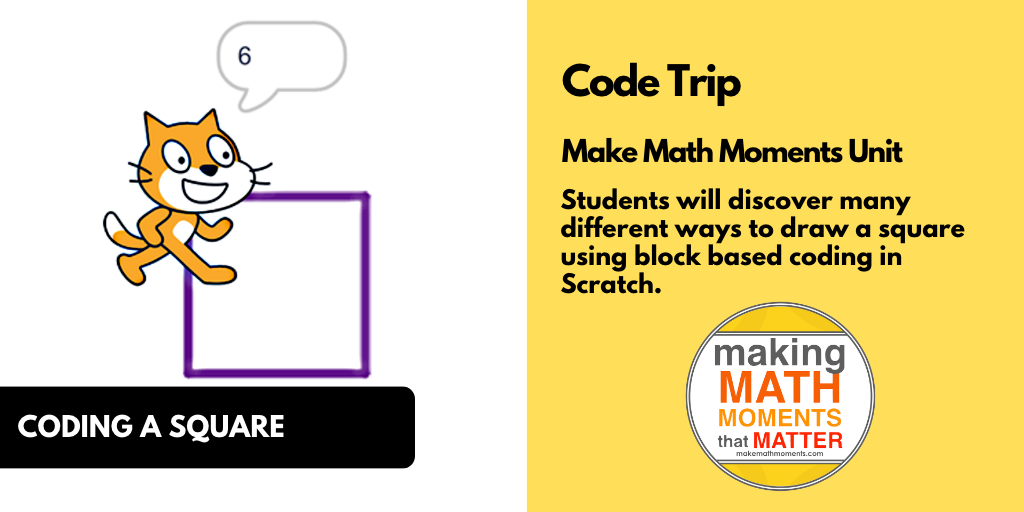 Through This Assessment Opportunity…
Intentionality…
Math Talk
Assessment
Assessment Considerations…
Assessment: Repeat Loops and Nested Loops
Considerations to Promote Student Growth
Explore The Entire Unit of Study
This Make Math Moments Task was designed to spark curiosity for a multi-day unit of study with built in purposeful practice, and extensions to elicit and emerge mathematical models and strategies.
Click the links at the top of this task to head to the other related lessons created for this unit of study.
Assessment and Student Growth