Task Teacher Guide
Be sure to read the teacher guide prior to running the task. When you're ready to run the task, use the tabs at the top of the page to navigate through the lesson.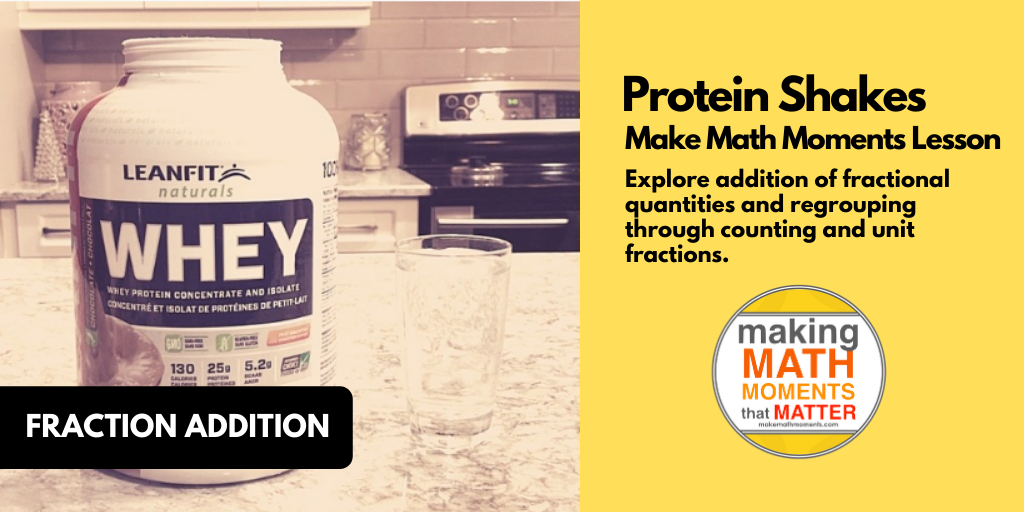 In This Task…
Intentionality…
Spark
Sense Making
Reveal
Extend #1
Extend #2, #3, #4
Next Moves
Resources and Downloads
Oh No! You Must Be Logged In!
Download a printable lesson plan, video/images, and presentation slides in Keynote and PowerPoint format to make the experience as smooth as possible by becoming a member of the Make Math Moments Academy.
What do you notice? What do you wonder?
Information
Extend #1: Spark
Extend #1: Prompt
Extend #2
Extend #3
Extend #4