Getting Started With Our Courses
Courses are a great way for you to up your math content knowledge game, add to your pedagogical tool kit, and continue refining your math leadership skills to provide support to your colleagues in your building.
We have courses to help you understand big gaps in your students' learning, starter tips on spiralling your curriculum, how to use the curiosity path to create engagement just to name a few… AND we have many more on the way!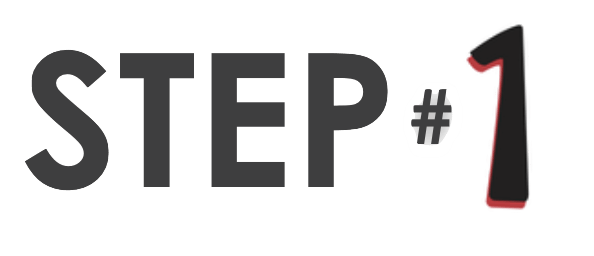 Explore our available courses
Below you'll see our current lineup of courses with more being added regularly. You can also access our courses from the top navigation menu by selecting "Growth Lab" as well as in the "My Courses" area on the left-side menu bar. 
Your Step 1 Task is to click a course you're interested in and explore how the course is organized for you to maximize your learning. In particular, be sure to watch the introduction video to the course that you select out of the list below: