Growing Your Math Moments Classroom
Make Math Moments PD Pathways optimize your time and resources so you can spend time where it matters — with your students. 
We've mapped out a customized pathway that will streamline your learning and give you practice lessons to use with your students. 
This pathway help you to put the bigger pieces of creating a Math Moments classroom together including course structure, assessment techniques, content knowledge, and pedagogy. 
What we need to cultivate SLOW & FAST thinkers in math class and how to do it; 
Why math class rewards extroverts and how to structure our math class to engage ALL students on an introvert / extrovert spectrum; 
Why your assessment practices need to change and how to make that change;
How you can create a psychologically safe learning environment so assessment can promote growth;
Two assessment practices you need to stop using and what you can do instead; and,
Five formative assessment strategies that drive learning forward.
Who can access this PD Pathway?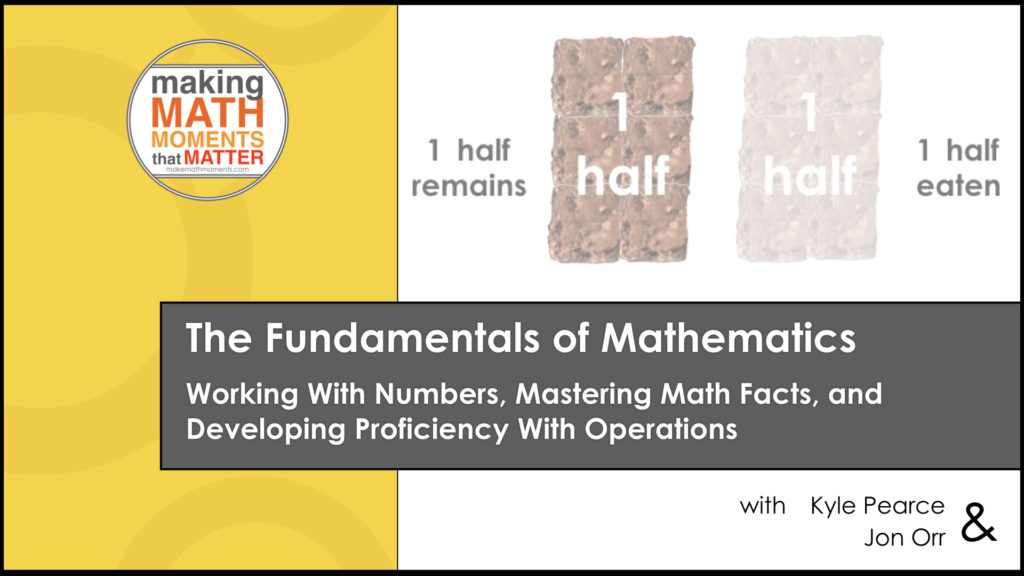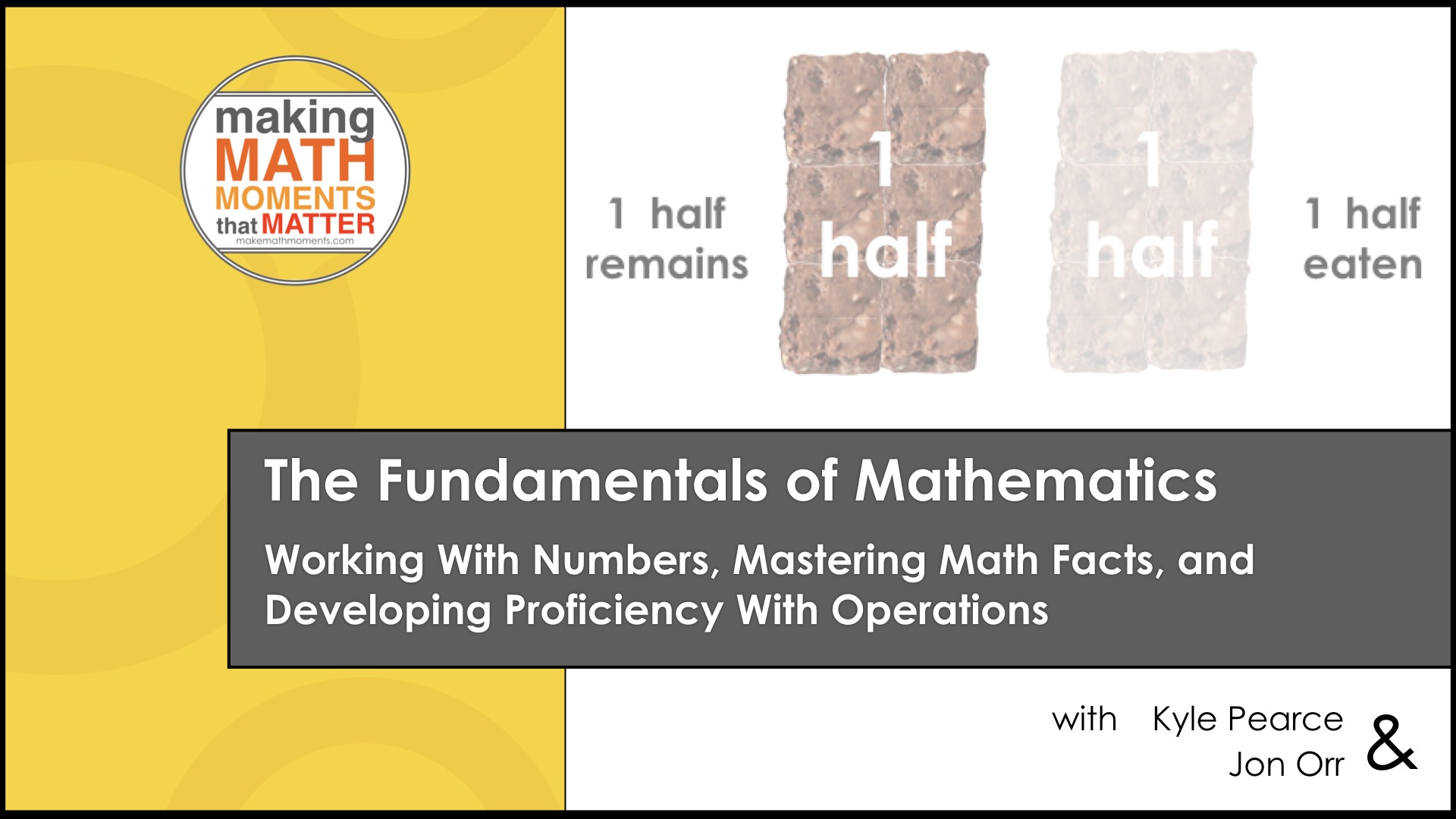 Level Up Your Strands
In order to boost pedagogical strategies and optimize your fuelling sense-making skills in the classroom you'll have to also boost your conceptual understanding of the mathematics you are teaching. 
Elementary Course: Fundamentals of Mathematics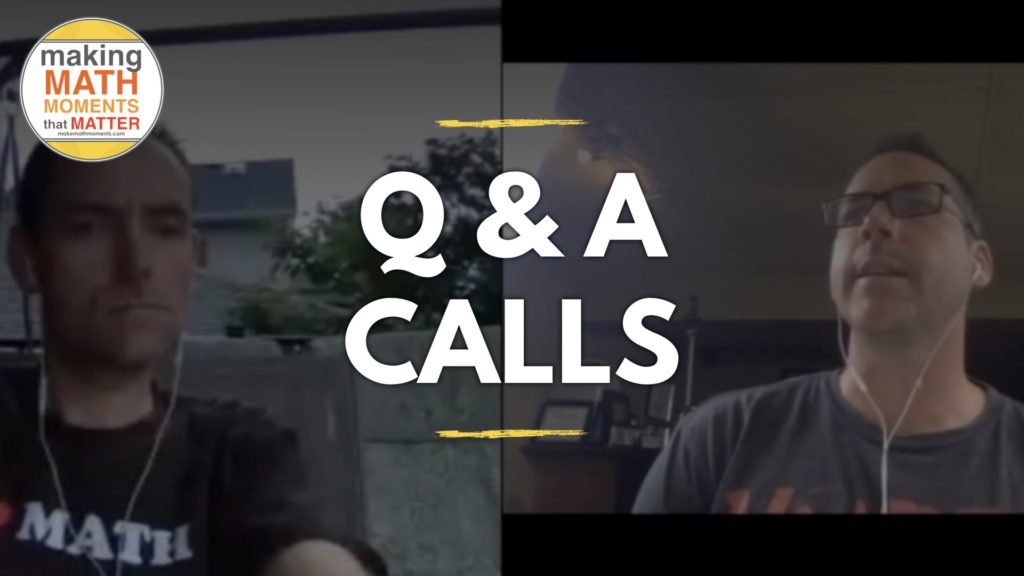 Get answers to common questions