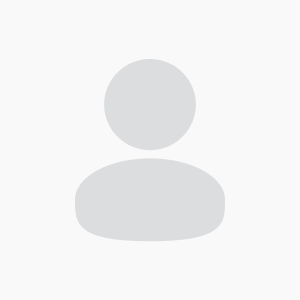 Theresa Sterling
@theresa-sterling
•
Joined Mar 2020
•
Active 2 months ago
Forum Replies Created
Member

August 31, 2020 at 10:17 pm

I really appreciate learning about how to break down what I have always thought of as basic knowledge, multiplication tables. I have never understood math in this depth and I am excited to see how everything is coming together in my own understanding.

Member

August 21, 2020 at 9:58 am

As classes have not started back for me yet, I took a concept I like to start my Grade 7 class with. I found it difficult to isolate the individual stages they would be going through, even though I feel I understand how they progress all the way through to consciously masterful (if that makes sense).