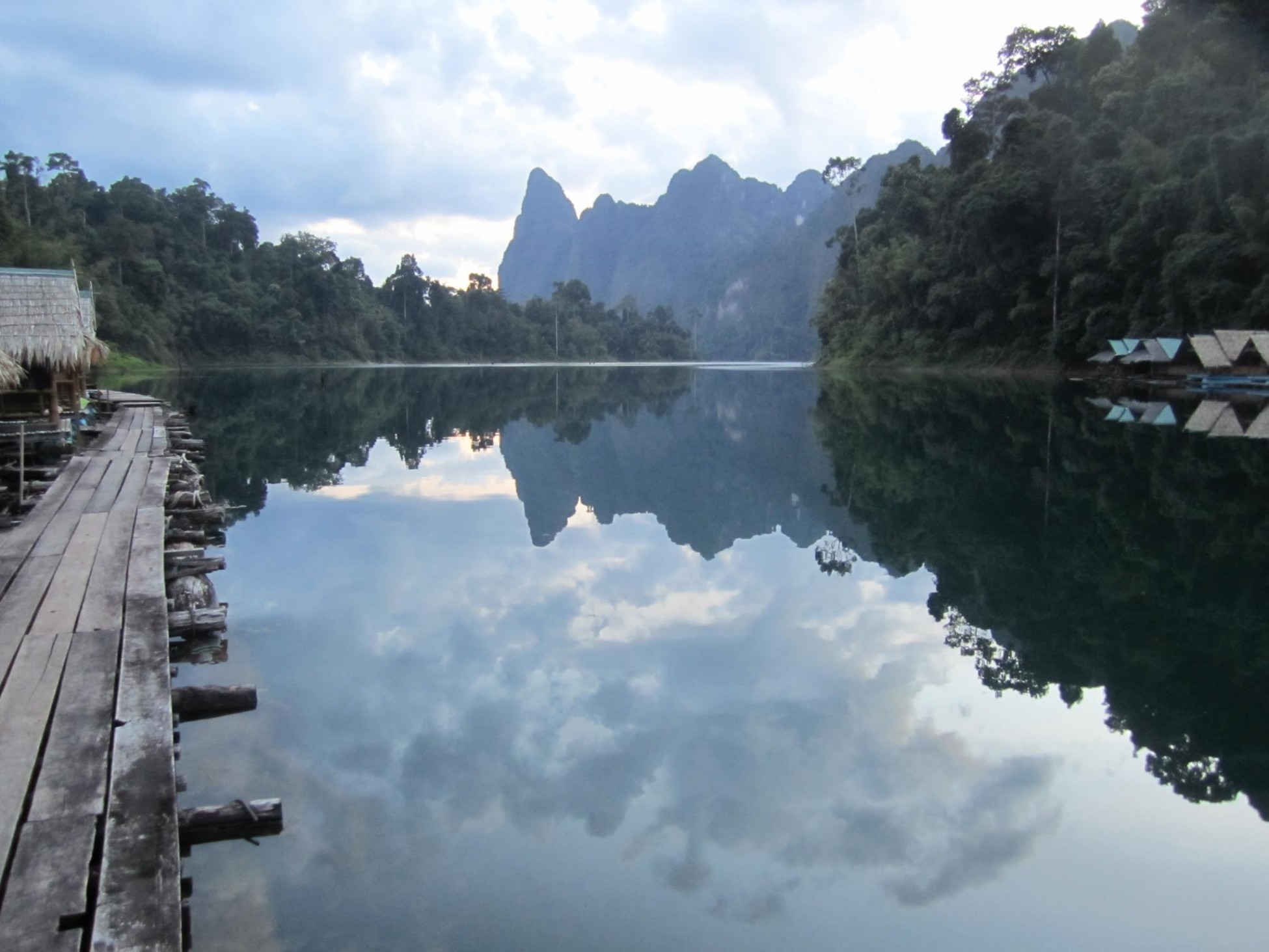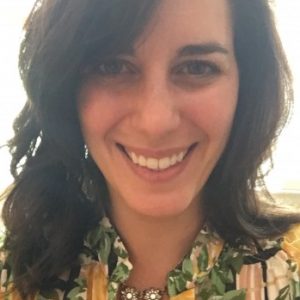 Lena Tunon
@lena.tunon
•
Joined Nov 2020
•
Active a year ago
Forum Replies Created
Member

April 15, 2021 at 4:20 am

I love the pacing feature! I have been using nearpod with my classes, and I always wanted to see a feature that was something in between live and student paced. The pacing tools certainly meet that need. I look forward to trying desmos in the future 🙂

Member

April 11, 2021 at 6:18 am

I LOVE the SnapShots tool that you showcased in this section! Even though I'm teaching in person, I'm constantly running around and trying to take photos of kids' work and then airdropping it to my computer. this is such a great way to put kids in control, and make sure everyone who wants to share their work can submit something! Furthermore, my kids LOVE using the whiteboards, but I hate it because their work just disappears. This is a great way to work around this!

Member

April 11, 2021 at 4:41 am

I think upstream thinking is really a difficult skill to develop. For me, the more I see kids try to solve problems, the better I get at predicting the types of approaches and or errors that kids will encounter. For me, it helps to think about the practice of teaching in 2-3 year chunks and to use the experiences gained in one year or one term to develop for the future years or lessons. I just wonder, how can I do better for those students who are in front of me the FIRST time I try a lesson.