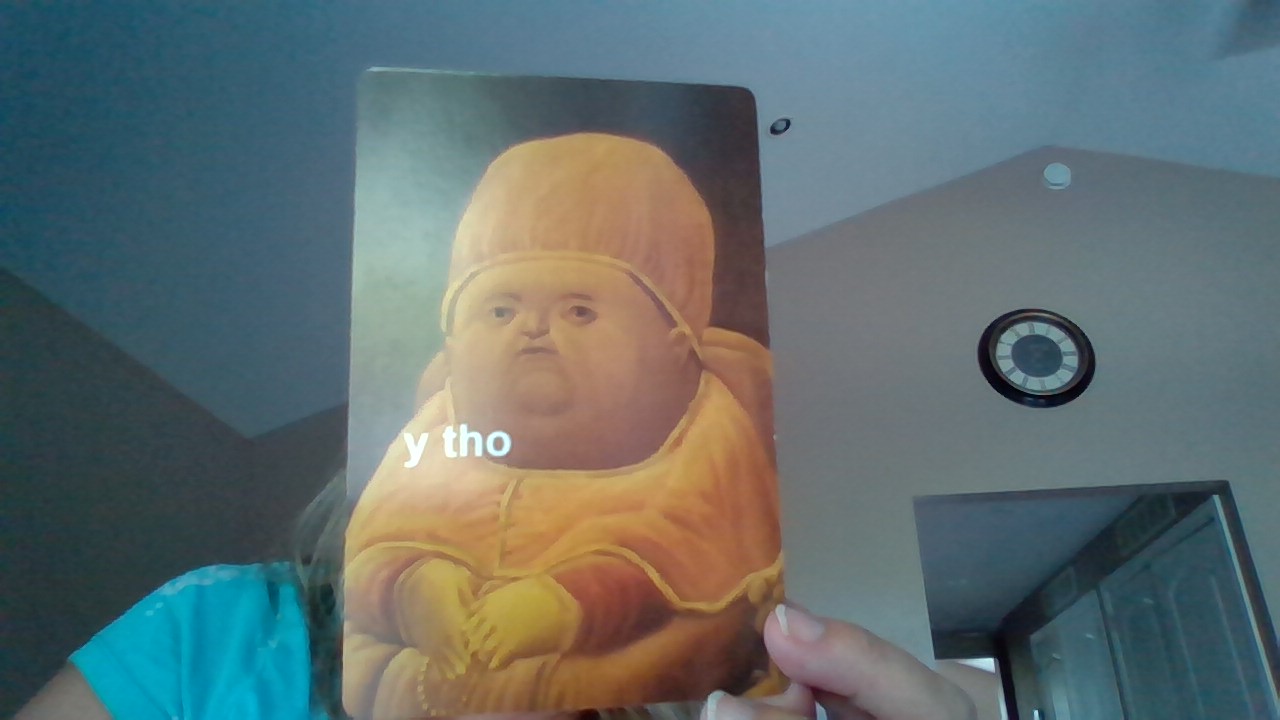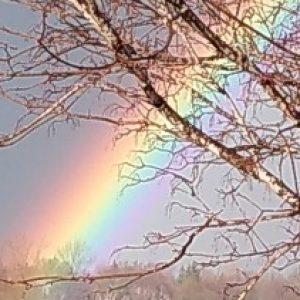 Kathleen Bourne
@kathleen.bourne
•
Joined Jan 2021
•
Active 3 months ago
Forum Replies Created
Member

June 21, 2021 at 5:19 pm

Nice refresher of your overall course… The Brainingcamp and more use of Knowledgehook are definitely going to be something I try to use more with all students rather than small groups.

Member

June 15, 2021 at 6:48 pm

I did a review of area/surface area and I thought the kids "got it" (meaning I thought they already "had it" from Gr. 7). I gave them a short task and 1/3 of the class didn't get it at all. Some mixed up perimeter and area, some just didn't do the task at all, some figured out one side and thought they were done. My plan had been to have a "boxing match smackdown" where they compared surface areas of various sized boxes to determine the "winner" of each match. I was really flustered that I could not move on, leaving 1/3 completely baffled or defeated. In the "old days" I probably would have moved on anyways, hoping the others would ask questions or miraculously "get it" but with some nods to Damian Cooper's writings and your own voices in the back of my head I decided to do two things: give the 2/3 who "got it" the boxing match independently (round 1) and have a small group lesson with the 1/3, using the boxing match materials to gap fill and answer questions. They did not ask many, but working collaboratively they caught on to the differences that had meant disaster on the pre-activity. Pivoting to work with this small group allowed them to join in the subsequent "rounds" and we all finished together. Some of the kids in the 1/3 group actually out-performed some of the 2/3 group by the end of the unit, which was pretty satisfying.

Member

April 13, 2021 at 5:16 pm

I have a few students who just "want to get on with it" and a few who check out as soon as they walk in the door. When I tried with holding some info and having them notice/ wonder the kids who don't normally say anything were suddenly participating, and those who are impatient to "just do the math" had to wait, but they did not seem upset about it. I tried it with some work we are doing with financial literacy, using pictures of homes and asking them to notice/wonder about them.