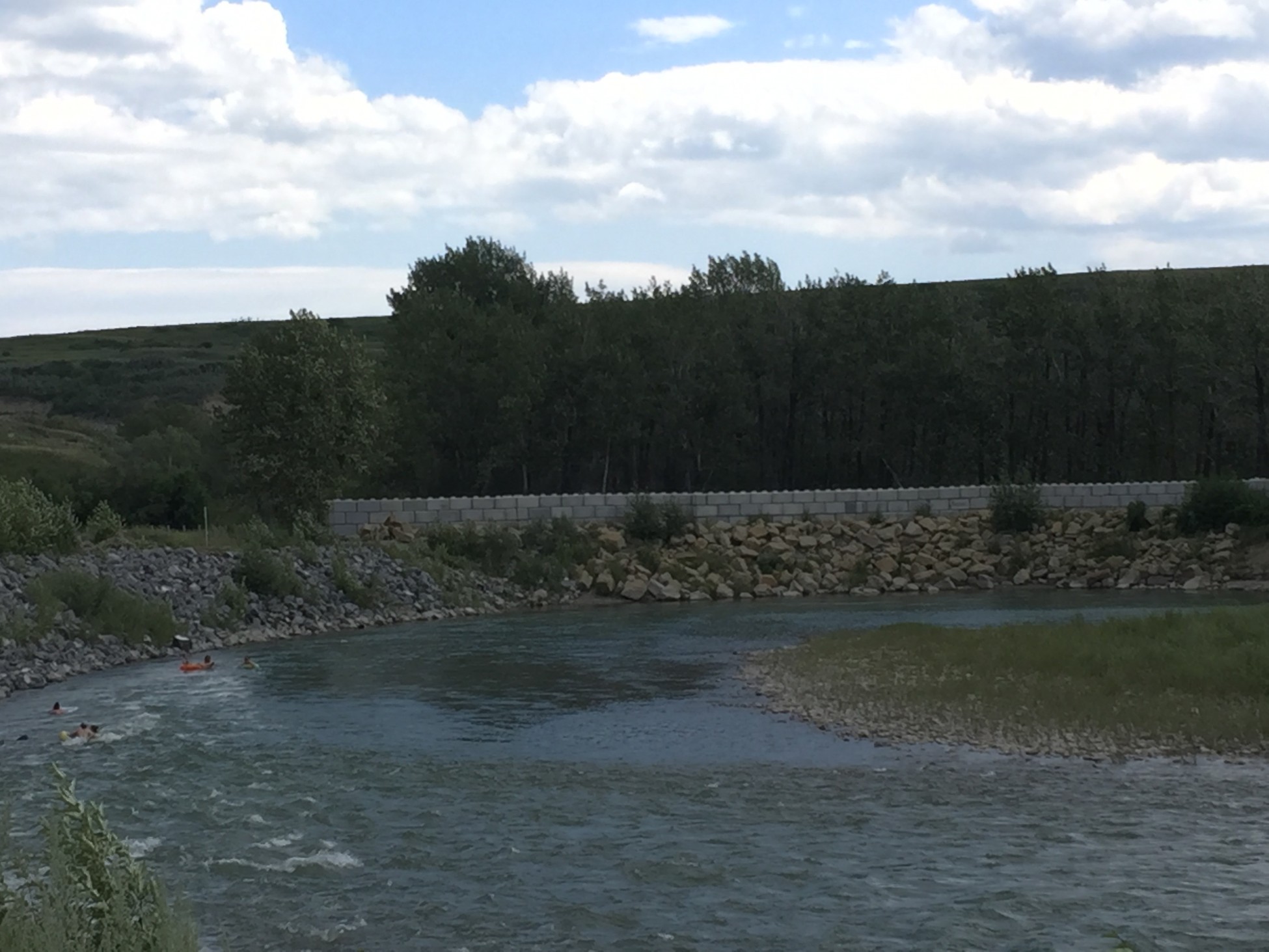 Jana
@jdk102000
•
Joined May 2021
•
Active 6 months ago
Forum Replies Created
I'd like to start the year off with this task in my grade 4 class. I've never tried a mini unit like this, but I think it will engage the students and help build community right from the start. I'd really like students to become better at thinking critically about math with confidence while enjoying the process and feeling successful. I'm going to add it to my planner right now! I wonder if I will/we will be successful and how painful this will be to start with? I'm worried about classroom management and blank stares and wanting to jump in instead of letting the kids do the thinking and work.

It was a success. Lots of notice and wonder. Forgot to estimate on the day 3 activity but they were all ready to figure it out on the papers. I used screen mirror to my Activboard when students explained their strategies. Lots of skip counting and repeated addition. Forgot to extend into ratio tables and number lines. Will pick that up when we get back on Tuesday using a picture of one student's subtraction strategy and another pic of the skip counting.

Thanks for the curiosity search engine, I'm going to use that for place value activities too.

Here's some student examples we explored again on day 4 so I could show ratio tables and number lines.